There are many way to stuff empty space inside cartons to make strong for shipping.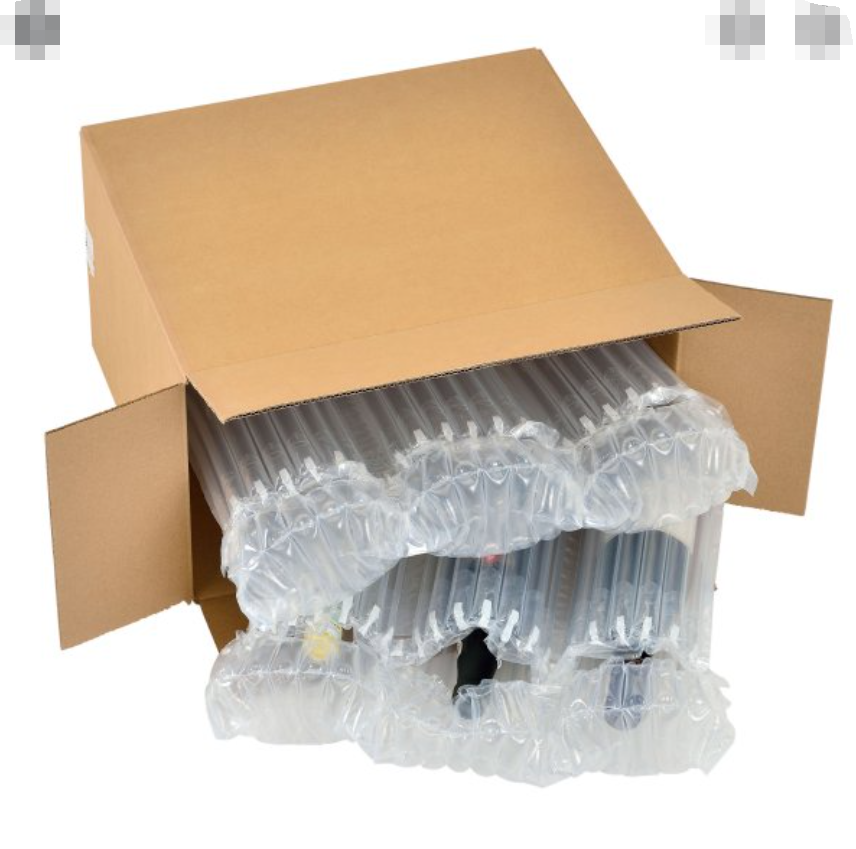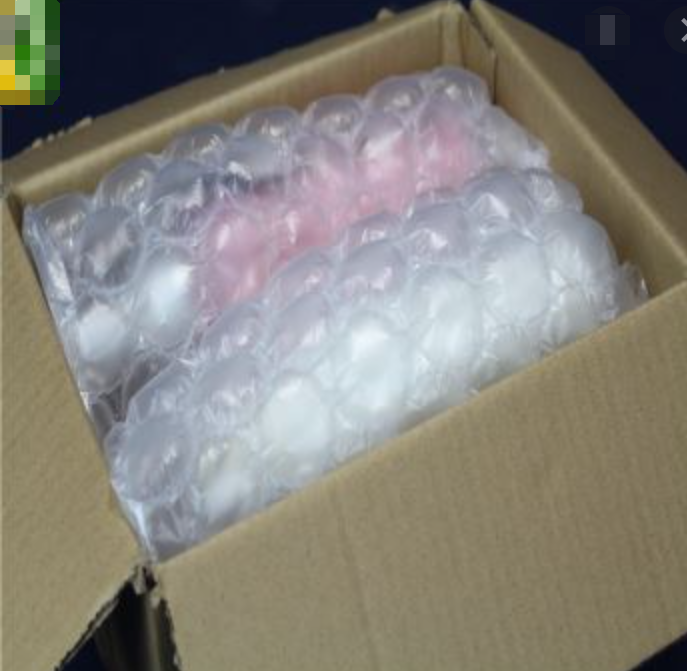 While I prefer fill it with hand made triangular prisms, if possible.
The reason are:
#1 You do not have to buy more materials. You can just use any cardboard from used cartons. Most probably, the cut offer pieces when you cut a carton. So it is a waste recycle.
#2 Its eco friendly.
#3 You can make it any sizes you want. To just right fit the space. With knife and tape.
Easy!