Step 1: Find Out What Sells
It's not a secret to find out what sells online (Amazon, ebay, wish…). If you find these two 20 pcs nail art set kit sold well on Amazon: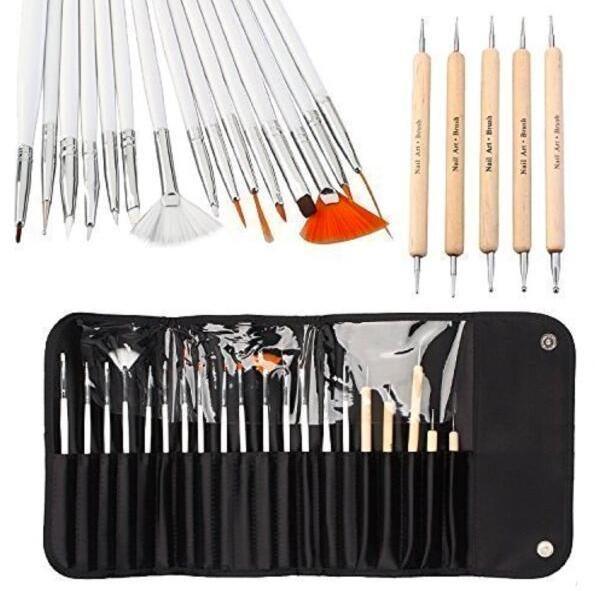 Classic color nail art kits on Amazon
Pink colorful nail art kits on Amazon
After you're sure to go with this product, go to next step to revise.
Step 2: Revise
You may think of revising it by changing color, parts, and package… … have something NEW like this: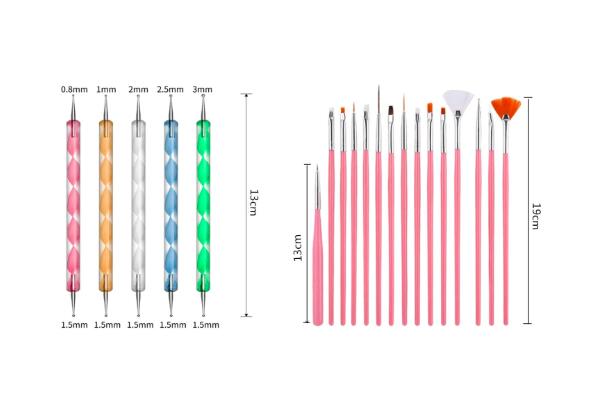 pink colorful tools
After you are sure about your revised new product, go to next step to source it.
Step 3: Buy
It's not difficult to source a product now from China by yourself. Websites like Alibaba.com, made-in-china.com, globalsources.com, aliexpress.com, dhgate.com… With Google translation tools, you can even source from Chinese website like 1688.com, jd.com, tmall.com, taobao.com…
I Googled "pink nail art tool kit China" see images, found my product within one minute. They are listed on Aliexpress and Globalsources.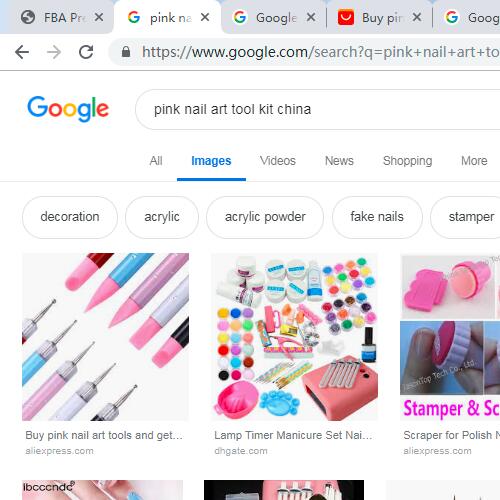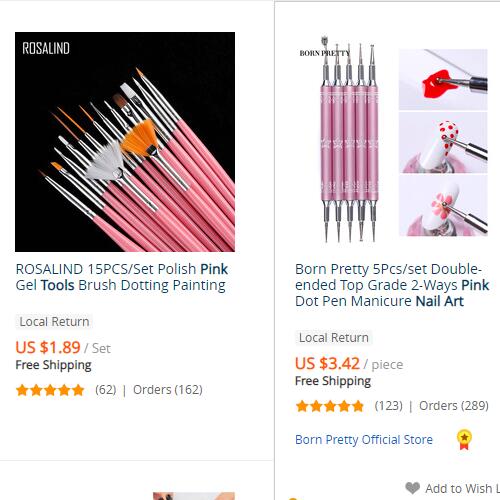 If you buy small to test, you may simply buy from Aliexpress. If you want to do more, you will need to talk to suppliers on globalsources, alibaba, made-in-china…
Step 4: Send to a Prep Center in China
You can ship your products in to a prep center in China. They can help you with all necessary prep services. There are some good prep centers in China south region (guangdong province) and China east region (zhejiang province), up to where your products are located. If you have one from some products from south China and some products from north China, you may need to ship to prep center in middle of China like Yiwu, so your prep center can receive fast.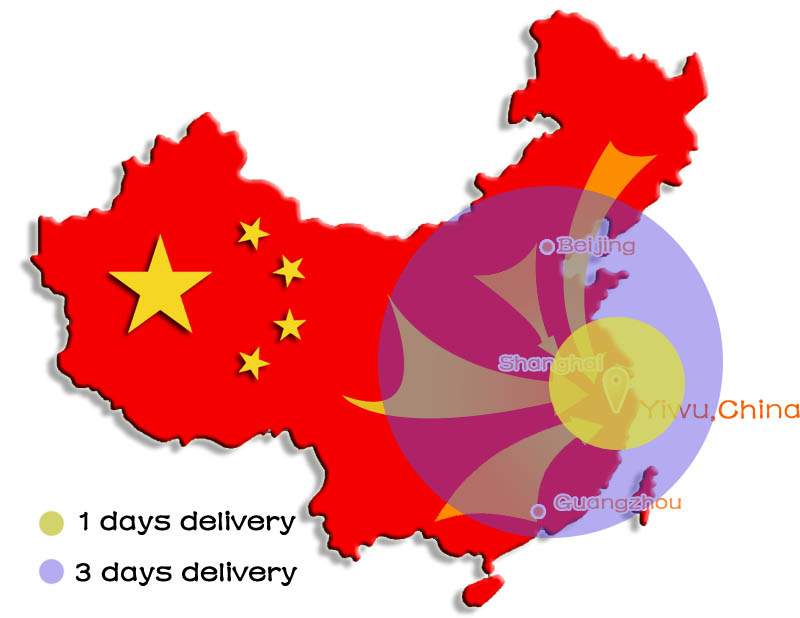 After your prep center receive your products, they will prepare all before ship to your warehouse / Amazon warehouse.
Step 5: Prep
Your prep center will everything before sending to you / Amazon warehouse. Like receive, inspect, repack, ship.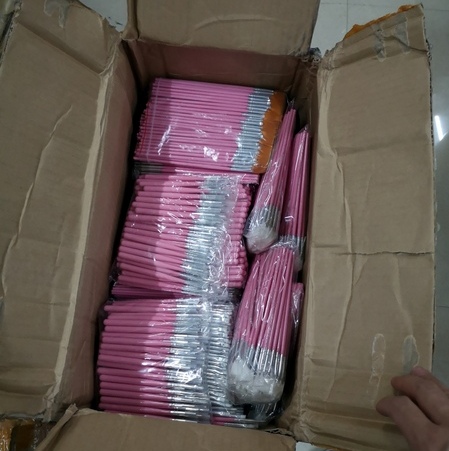 Receive & open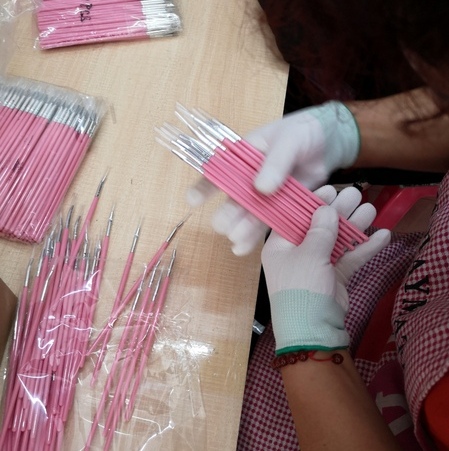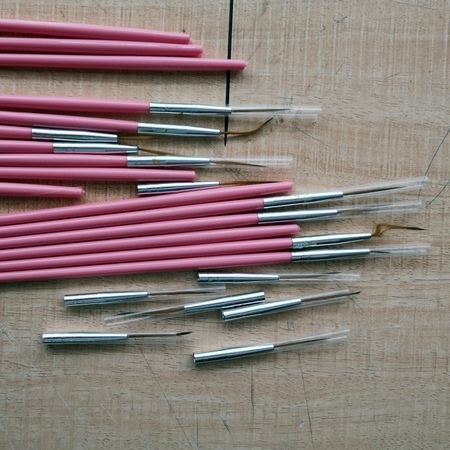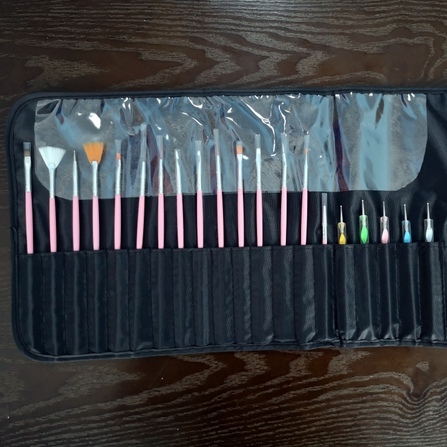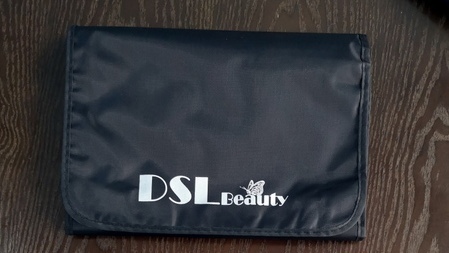 Now you have your NEW nail art kits. Nobody else have. Your prep center will ship out to your warehouse / Amazon warehouse according to your needs.
Step 6: Customer Receive
Your customer receive your NEW revised nail art kits. And most import, they are happy about your products. Less returns, Less negative reviews, More sales.   Everyone happy, business grows.