#3 We received your goods.
Send your goods to our warehouse in Yiwu, China.
地址:浙江省义乌市福田街道陶界岭小区90幢1单元1楼仓库
Add: No.1, Building 90, Taojieling Community, Futian Street, Yiwu City, Zhejiang, China
Mob.: 18857982688
 Customer ID/收件人: XXX (before sending out goods to our warehouse, please contact us to get your customer ID)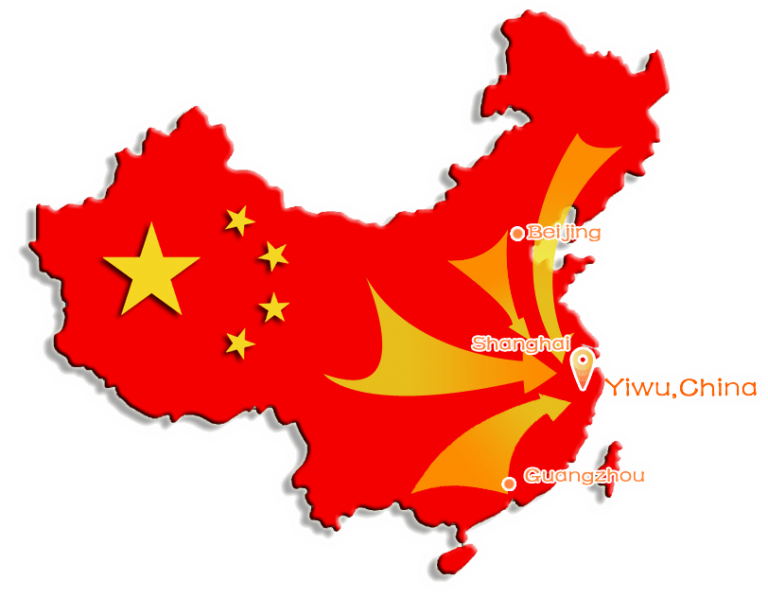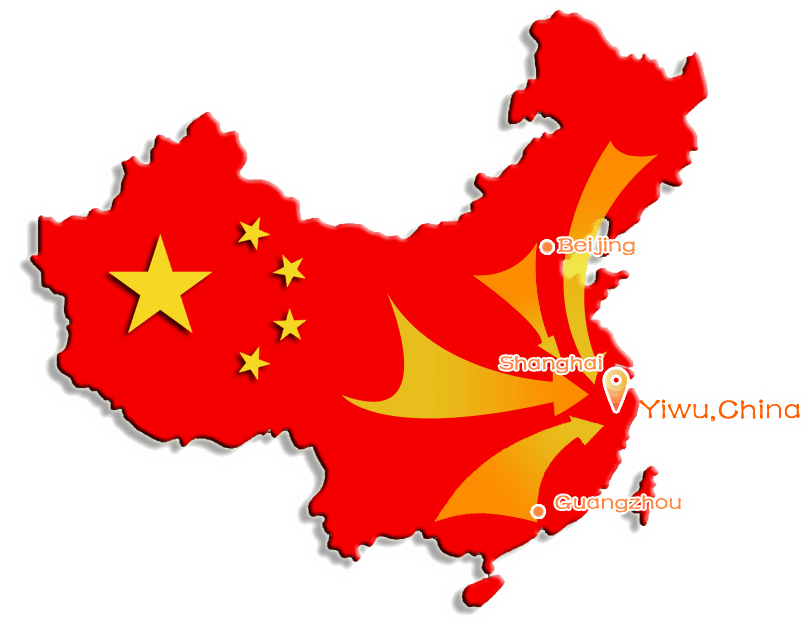 #4 Confirm Receive/ Start Prep work
We received your goods will confirm with you. (if need prep we will confirm detail again.)
We ship out your goods to the Amazon FBA warehouse. And will send you the tracking No. to track the delivery.