#2 Get Only Shipping Quote
We can work on EXW, FIH(Free in House) , or FOB , up to what terms you work with your supplier.
You can let your supplier send goods to our warehouse, or we arrange collection from factory, up to what terms you work with them.
Before sending out goods to our warehouse, please contact us, or let your supplier contact us, to get IHL(In House Labels).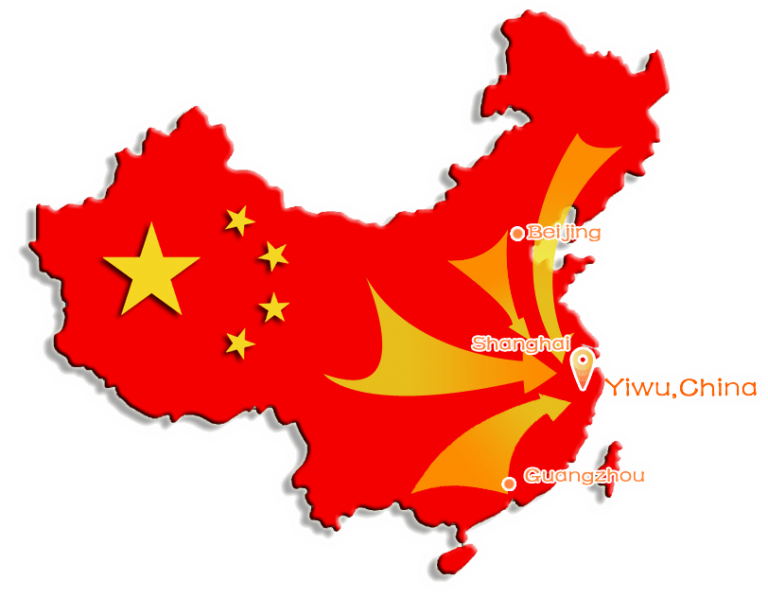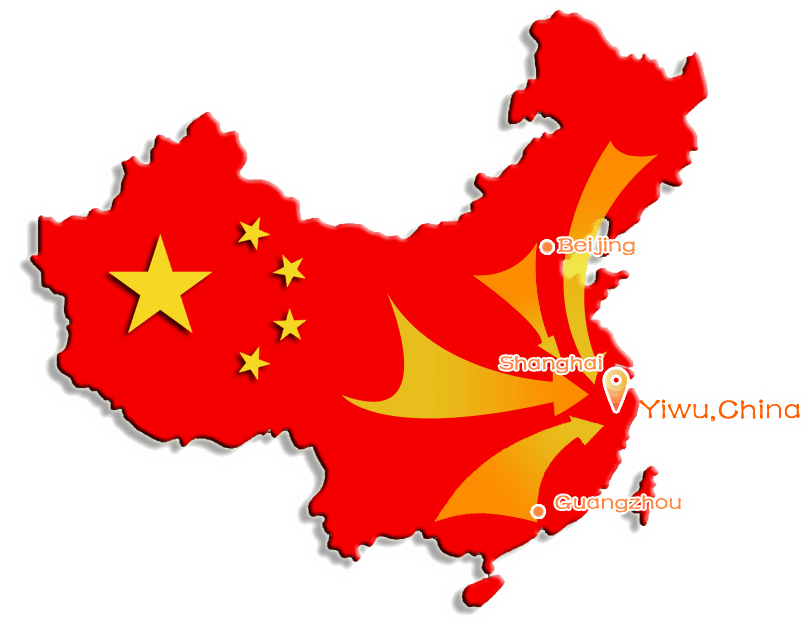 We receive your goods. Inspect as you required. Return, repack, re-fix, or re-work when necessary. Label, bundle, photograph if needed. 
#5 We Ship Out & Offer You Tracking
Once we finish everything. We ship out your goods to the Amazon FBA warehouse / non-Amazon warehouse, as per your time, budget, quantity, by sea, air and rail.
And  send you the tracking No.  to track delivery. In some cases, tracking code may not be available, then you will be updated by email.
Jack Yang
Whatsapp/Phone:+86 159 2428 6660
PrepInChina@gmail.com​